Links to Sponsoring Organizations
Click on a sponsor's logo to go to their web site
The solders at Camp Ripley are always there to assist us with our mission
Pike Plumbing & Heating also known as Santa
All Cummings Mobility Locations have our Color Brochures and contribution forms.
St. Otto's Care Center places the flags on the veterans graves each Memorial weekend
WreathsForTheFallen.org supports Beyond the Yellow Ribbon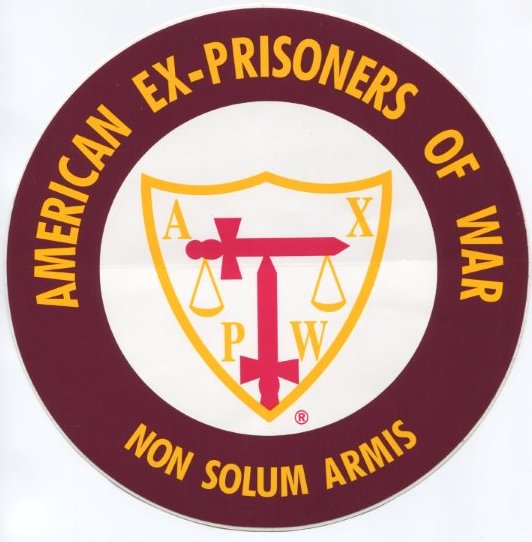 Click on the image above to go to their web site
Thrivent Financial is a member matching contribution organization
Crafts Direct constructed the Wreaths for the Memorial Service at the cemetery
Provides FREE Event Tickets to Veterans & their family members
Starbucks Coffee in Baxter MN is another WreathsForTheFallen.org supporter
Caribou Coffee in Sartell, Brainerd, and Baxter MN is another WreathsForTheFallen.org supporter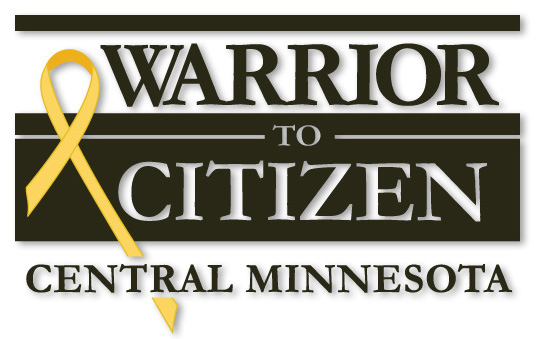 WreathsForTheFallen.org Supports Warrior to Citizen
WreathsForTheFallen.org supports "For The Veteran"
The Brainerd CAP Crow Wing Squadron provides many wreaths and assists with the placement.
The St Cloud CAP Composit Squadron also provides many wreaths and assists with the placement.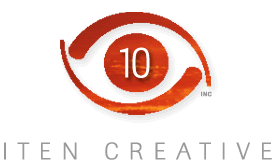 Patrick Iten provided all design services for our web and brochures.
Gary and the crew has assisted us with the Memorial Day wreath project
Has provided videos of our events
Legal Assistance provided by Breen and Person LTD
Our thanks to CliftonLarsonAllen CPA's for their accounting assistance
WeLikeIt.net is providing hosting and programming for our web site.
MediaWorks has graciously provided advertising space in the Brainerd Cub Foods locations
Coffee News at many area eating establishments is promoting WFTF
Cragun's is always helping promote WreathsForTheFallen.org
We thank Mills Fleet Farm for their support
We thank Crow Wing County Chapter 22 for their support
The Little Falls VFW Post 1112 graciously provides meeting space
Vietnam Veterans of America Chapter 290
The St Cloud Eagles conducted several fund raising events.
Our thanks to Tykes Carpet for their support
GLS is the provider of our beautiful patches
First impression Printing made it possible for us to have a beautiful Brochure.
Lakes Printing provided out letterhead, business cards and other printing necessities.
Minnesota T's has assisted us with our logo on various promotional items.
The Marine Corps League provided us with booth space at the Crow Wing County Fair.
Deerwood Bank has assisted us with all our financial needs.
Erickson's Greenhouse has been our wreath provider for many years
Mickman Brothers, Ham Lake is our major wreath provider
We thank Bank of America for their employee contribution matching program
Wreaths Across America is one of our wreath providers
The Fort Steakhouse provides meeting space
Gold Star Mothers
American Steel assisted with the Memorial Service Wreaths
TCBX Trucking has donated the delivery of our wreaths to the cemetery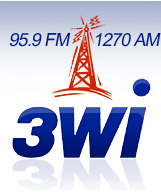 We thank 3Wi radio for making it possible to bring our story to the public
Thanks also go to WJJY for their continued support
Little Falls Radio has always been a big supporter
KKIN Radio, Aitkin MN Veterans Show - 2nd Friday each month
More of our friends in Sauk Rapids Minnesota
KNSI Radio in Saint Cloud Supports WreathsForTheFallen.org
We thank The AitkinAge for their dedication to WreathsForTheFallen.org
Out Thanks also go out to KRJM Radio in Mahnomen MN for their support
KRJB Radio in Ada MN is also a WreathsForTheFallen.org supporter
We thank Richfield Bus Company for their support
Has provided commissions on all sales from our supporters
The next National Remembrance Ceremony is December 17, 2022
©2013 WreathsForTheFallen.org